Loading Images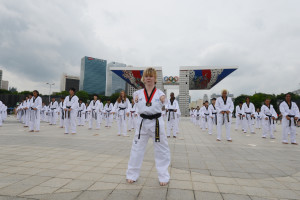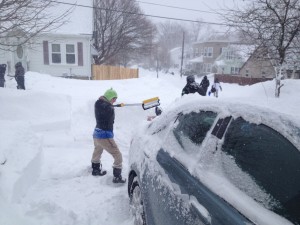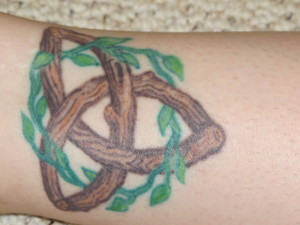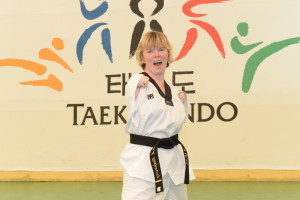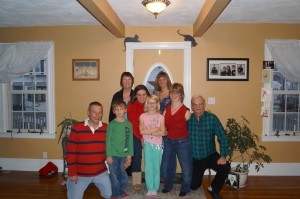 Buy Sheila's Book
The Impossible Only Takes a Little Longer is now available in paperback and E-book.
A story of a child who has truly beaten the odds …
Purchase on
CreateSpace
Purchase on
Amazon.com
Sheila's story is about making the impossible possible. She was born with a rare disability called TAR (thrombocytopenia absent radius). Sheila is a survivor with a will to accomplish anything and everything she sets her mind to. She stands up for herself and fights against ignorance. Her story is about overcoming adversity despite lives challenges. In June 2010, the public reaction to Sheila achieving her black belt in Tae Kwon Do inspired the activist in her. She started a new career as a motivational speaker. She has spoken about her life - how to live in an able-bodied society with a disability. She has spoken to audiences about the importance of self advocacy and the will to succeed and most importantly, thrive.

Go ahead and tell me I cannot.
I will prove you wrong!
Latest News
[wp-rss-aggregator]